Canadian Kindness Leaders Program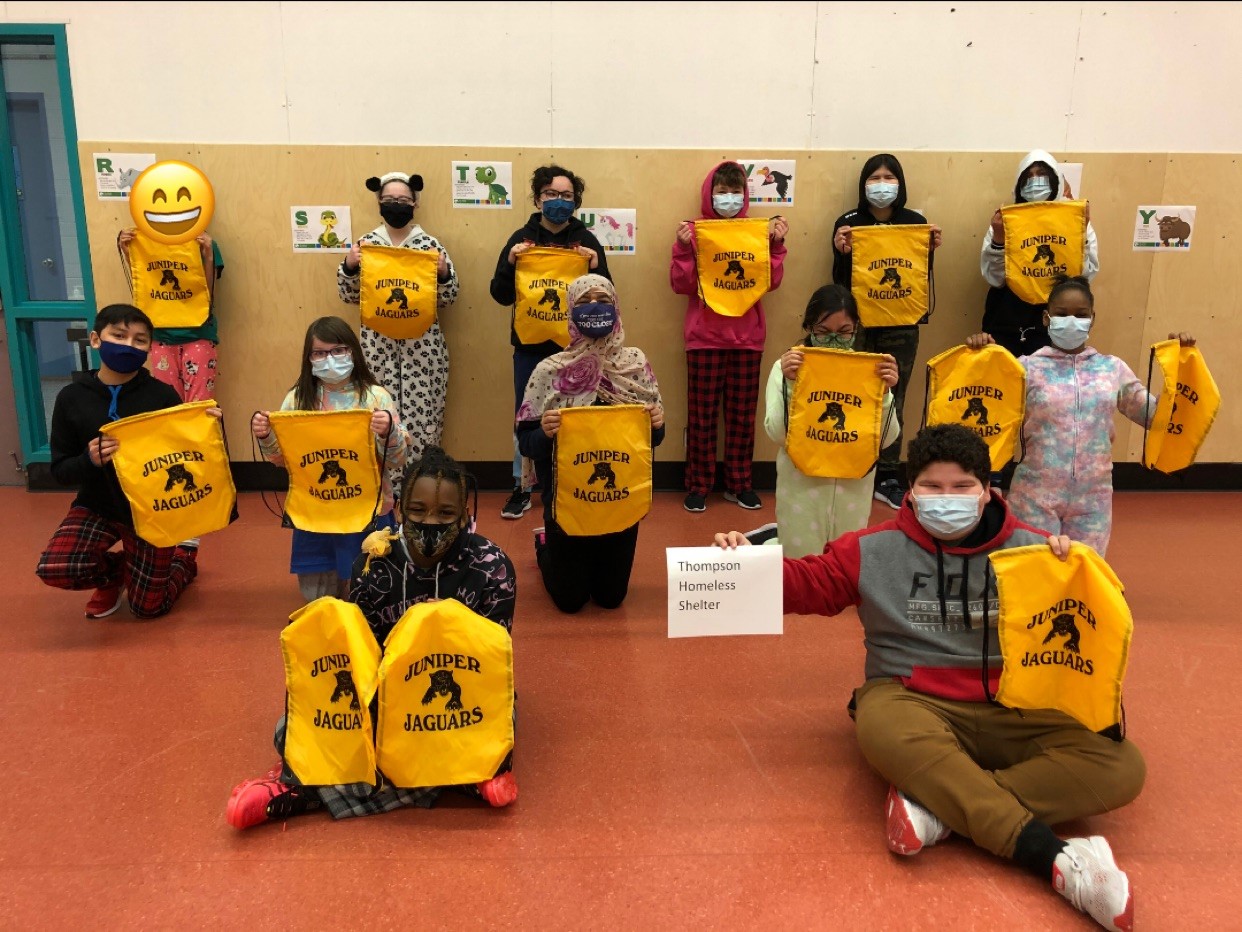 You've enrolled in the Canadian Kindness Leaders program year 2, and your students have a truly GREAT project idea. And then the age old problem of funding comes up – parents are a well you've gone to already several times. Where do you turn?
Many communities have a Community Foundation, a community arts council (if you're in BC, check out the BC Arts Council member directory), or a United Way that may have funding your project would qualify for.
Larger stores, particularly regional brand grocery stores or Co-ops, often have community funds for which you can apply, as so local or regional credit unions.
Turn your project into a self-funding social enterprise by having a paid feature that provides funds for the charitable elements (e.g. The TOMS shoes model of buy one-donate one).
Create a crowd-funding site and ask your parent advisory group to help spread the word.
What ideas have you had success with? What have you tried that failed, and what did you learn from the failure? Please share your thoughts in the comments below.
https://witsprogram.ca/wp-content/uploads/2021/08/Juniper-school-shelter-bags.jpg
932
1242
Shannon Whissell
https://witsprogram.ca/wp-content/uploads/2021/06/wits-program-logo.svg
Shannon Whissell
2021-08-19 18:23:49
2023-07-12 16:14:24
Canadian Kindness Leaders Program