"Quite simply means to create harmony. You create harmony with truth and you build truth out of humility. That is spiritual. That is truth. That is Indian. Within us, as nations of Aboriginal people and as individual members of those nations, we have an incredible capacity for survival, endurance, and forgiveness. In the reconciliation with ourselves first, we find the ability to create harmony with others, and that is where it has to start – in the fertile soil of our own hearts, minds, and spirits"
– Richard Wagamese
("Returning to Harmony," in Speaking My Truth:
Reflections on Reconciliation & Residential School)
Kindness orgs support Indigenous kids
News release-  September 29, 2021
Two of Canada's most prominent kindness advocates are joining forces to support Indigenous children in the 2021-2022 school year. Travis Price, co-founder of Pink Shirt Day, and the WITS Programs Foundation, which delivers kindness and bullying-prevention programs like their signature WITS Program, have announced that together they are providing free programming for Indigenous schools in Canada.
"It is important for us to do what we can to move reconciliation forward," said Andy Telfer, Executive Director of the WITS Programs Foundation (WPF). "Thanks to our supporters like the Vancouver Foundation, Denny's Restaurants and Naut'sa maut Resources Group, we are able to offer our programs, all of which focus on kindness and inclusion and help prevent bullying and discrimination, for free to even more Indigenous communities."
Price agrees: "I've seen hundreds of schools in every part of Canada, and if we can help those in need, especially so many northern and remote Indigenous school kids, we can help reduce victimization and increase kindness. We strongly support and encourage the Every Child Matters movement."
Together, Price and WPF broadcast Canada's national Pink Shirt Day event, taking place in late February. Year-round, WPF delivers the Canadian Kindness Leaders project and the WITS group of programs (WITS & LEADS, and French counterparts DIRE & MENTOR) to schools in communities across the country. All these initiatives are now being offered for free, fully supported, to schools on reserve or with primarily Indigenous children. For more information, contact us.
-30-
The WITS Programs Foundation attempts to be an ally of and work in harmony with Indigenous people in humble support of reconciliation:
We endorse the United Nations Declaration on the Rights of Indigenous Peoples (commonly called UNDRIP).
All WPF staff have been educated in Indigenous cultural safety.
Representatives attend the FNESC Aboriginal Education Conference.
With a collaborative community-led approach, our trainers have brought the WITS Programs to dozens of Indigenous community schools.
Our Executive Director is a past Board member of the Indigenous Perspectives Society (and many others).
Classroom Resources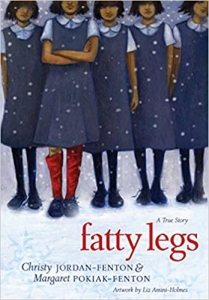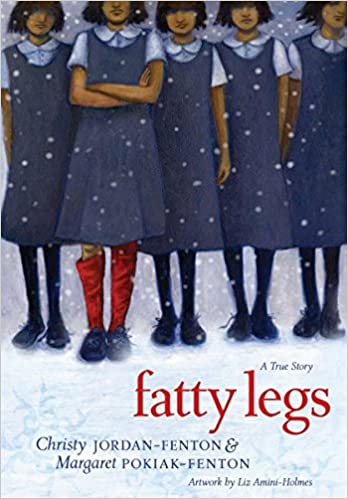 WITS Book lists include a number of suggestions and lesson plans for books written by Indigenous authors and discussing Indigenous experiences, knowledge, and cultures. Visit https://witsprogram.ca/school/wits-books-and-lesson-plans/ to find books and lesson plans for your classroom.
---
The Indigenous Literature Kit, developed by a consortium of educational organizations in Alberta in 2017, has an extensive list of books specific to the recommendations of the Truth and Reconciliation  Commission and appropriate for Kindergarten through Grade 12. Details are available at http://empoweringthespirit.ca/indigenous-literature-kit/.
---
Orange Shirt Day is a growing national movement that encourages education about, recognition of, and support for survivors of the residential school system. To help your students understand why your school honours Orange Shirt Day, check out the resources for teachers on the Orange Shirt Day society website: https://www.orangeshirtday.org/teacher-resources.html.
Land Acknowledgement
WITS Programs are delivered throughout Canada, and thus take place on the territories of the many Indigenous peoples – First Nations, Inuit, and Metis – who have made their homes on this land for millenia.
WITS staff, and the WITS home office, work, play and benefit from living in the unceded territories of the Lkwungen (Songhees) & Wyomilth (Esquimalt) peoples of the Coast Salish Nation, and commit to continued learning and to acts of reconciliation and justice.